– WITH OPEN EYES –
Documentary
Brazil, 2020. 112 min.
In Porto Alegre (Brazil), a group of homeless people makes and sells its own newspaper, the "Boca de Rua", the only in the world which gives a point of view from the streets about the streets. More than a source of income for its writers, it became an essential reporting channel and organization tool in the city where they live.
Today, the "Boca" is celebrating its 18th birthday and difficulties are still there. For those who live on the streets, getting something to eat, finding somewhere to sleep, taking care of themselves and confronting urban violence, are still real everyday concerns. But the most important thing, for these very peculiar journalists, is not to be alone in this struggle.
Production: Agência Livre para Informação Cidadania e Educação
Director: Charlotte Dafol
Editor: Alfredo Barros
Sound designer: Juan Quintáns
Colorist: Raoni Ceccim
Music composers:
Rafael Sarmento, Paulo Bettanzos, Marcelo Cougo
Poster designer: Rafael Sarmento / Prana


– PARTICIPATIONS –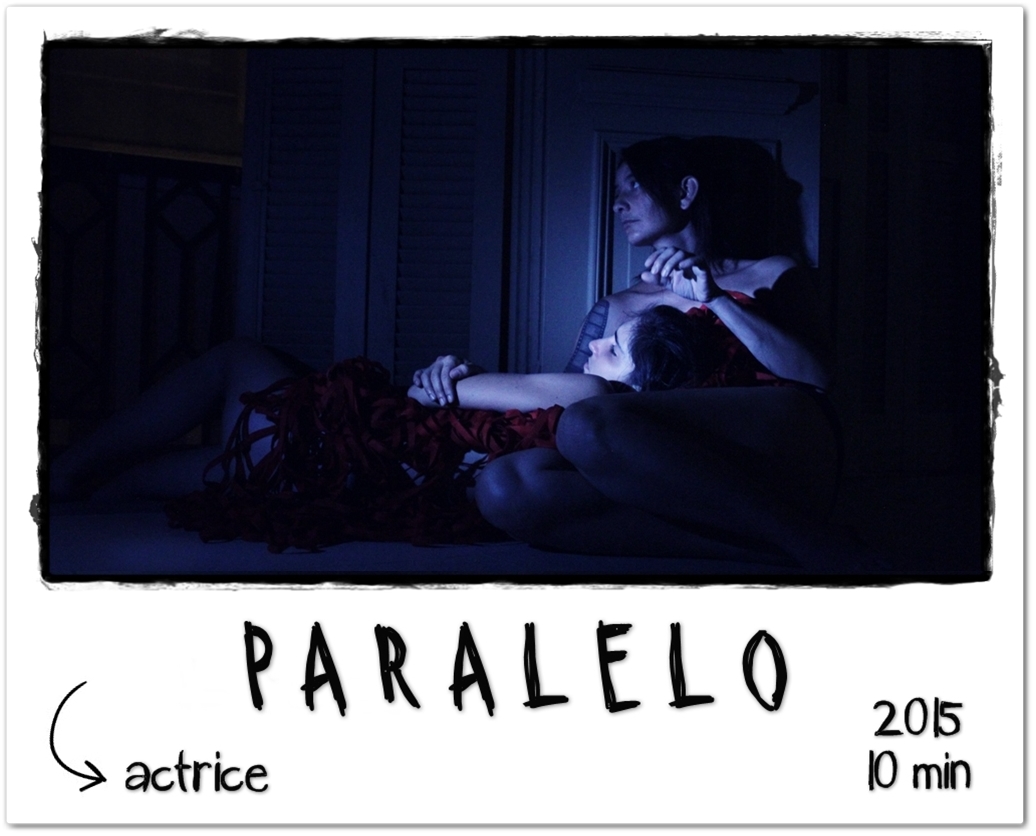 "That space between desire and reality, in collision with a contemporary woman, where limits and decisions distort the real life."
Dir. Éverson Silva et Têmis Nicolaidis.
Prod. Coletivo Catarse / Cine Hibisco.
"Freely inspired by the life of Carlos Marighella, citizen and guerilheiro, public and clandestine figure, hero of the Brazilian nation. The film raises a reflection about the actual political situation of the country, 50 years after the coup of 1964."
Dir.Laurence West.
Prod. Coletivo Catarse / Laurence Würdig
– SHORT FILMS –
Short fiction films produced and directed in Paris between 2009 and 2012, along with young professional workers and cinema school students.
Production: Prodopida

– H264 –